Why should I get my own theatre chair seating?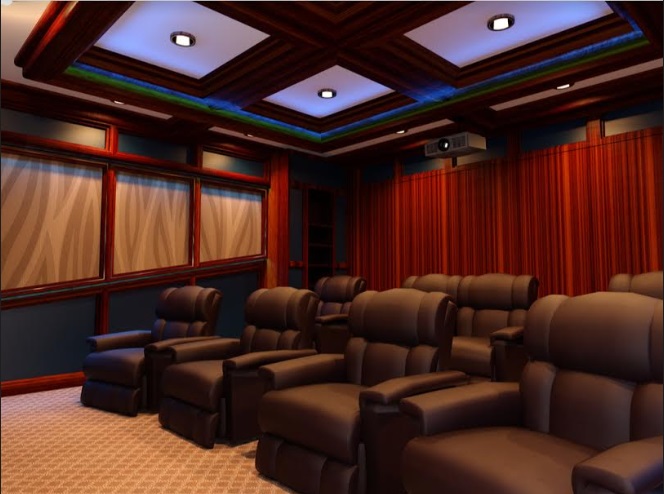 Ever wonder how to bring the magic of the cinema to your home? It's actually pretty simple. To

get the same movie theatre fun right in the comfort of your home, all you have to do is get some
refurbished theatre seating!
But how would home theatre furniture really benefit you? For starters, home theatre chairs
provide a different ambiance to your home. Not only do these specialty chairs add to a
Hollywood aesthetic, but they also make your home more interesting. Whether you get deluxe,
new or used home theatre chairs, they will make your home more exciting and set the perfect
scene for a movie marathon with family and friends!
Movie theatre seating doesn't just contribute to a vintage feel you can create in your home, but
they also provide the sort of comfort you can't get anywhere else. Having your own theatre
seating makes the movie-watching experience much more enjoyable. Theatre seating not only
makes it fun to watch movies, but the right seating for your body also makes a difference. With
extra cushioning that normal furniture chairs tend to lack, pro-grade theatre seating will improve
your home theatre experience with relaxation and satisfaction.
The real question is: where can you get your cheap home theatre seating? No matter where you
are in the world, you can get used or pro-grade seating right to your door from
Seatsandchairs.com! Seats and Chairs have all the new and used movie theatre chairs for your
home movie theatre needs.
It's about time you get started on that home theatre you've always wanted. With international
shipping, and a variety of new, used, and deluxe home theatre seating for sale, there's no better
place than Seats and Chairs to help you get started! Make your cinema dreams come true and get
your movie theatre seating today.